Directors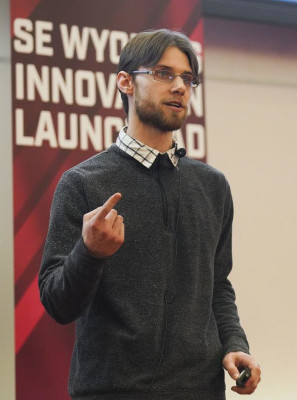 cfagley@codeus.tech
Cody is a multilinguist programmer who has been coding/hacking from a young age. He grew up in a collection of small towns in Wyoming (e.g. Basin, Powell, and Sheridan). Cody holds a degree in Computer Science from University of Wyoming; since graduating he has focused his energy on building Codeus Tech and X-Ita Control System. He built Codeus Tech to extend his research in intrinsically-secure systems design.
Advisors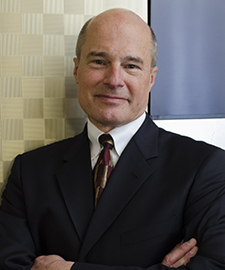 David Bohling (Dave) has served as a lead technologist for numerous advanced corporate and government projects. Dave's work and leadership has resulted in well over $1 Billion in cumulative revenue. He has directly managed over 140 employees in concurrency across 4 continents. He has also led efforts in semiconductor design for Defense Advanced Research Projects Association (DARPA).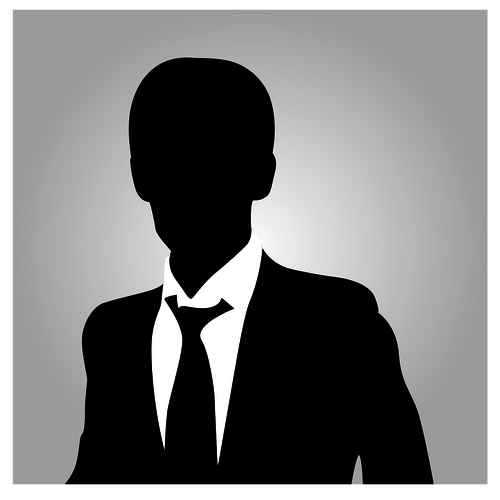 Codeus Tech is honored to be advised by Edward Hart, a former Deputy Director of NSA for Information Systems Security. While working with NSA, Ed oversaw development of some of the world's most advanced and secure IoT devices. In private industry, he has played a key role in several successful entities -- founding, managing and as a member of various boards.

Many professors at University of Wyoming have significantly contributed to the validation and development of Codeus Tech. Dr. Ruben Gamboa (pictured) has advised Fagley on academic/research for over half a decade; Ruben has expert-level experience in formal verification and programming language design and has also successfully founded/exited a research-forward database company.